It's almost the end of a term so of course, school is driving me crazy with mental chaos and physical fatigue that comes with a fast approaching deadline. I love what i do but there is a thin line between 'this is extremely fun' and 'this is stressful work'. This line has been crossed back and forth several times but right now, I'm on the dark side.
58.oat and raisin cookies
This is the first time i've used dark brown sugar. It gives colour, flavour and richness to these cookies.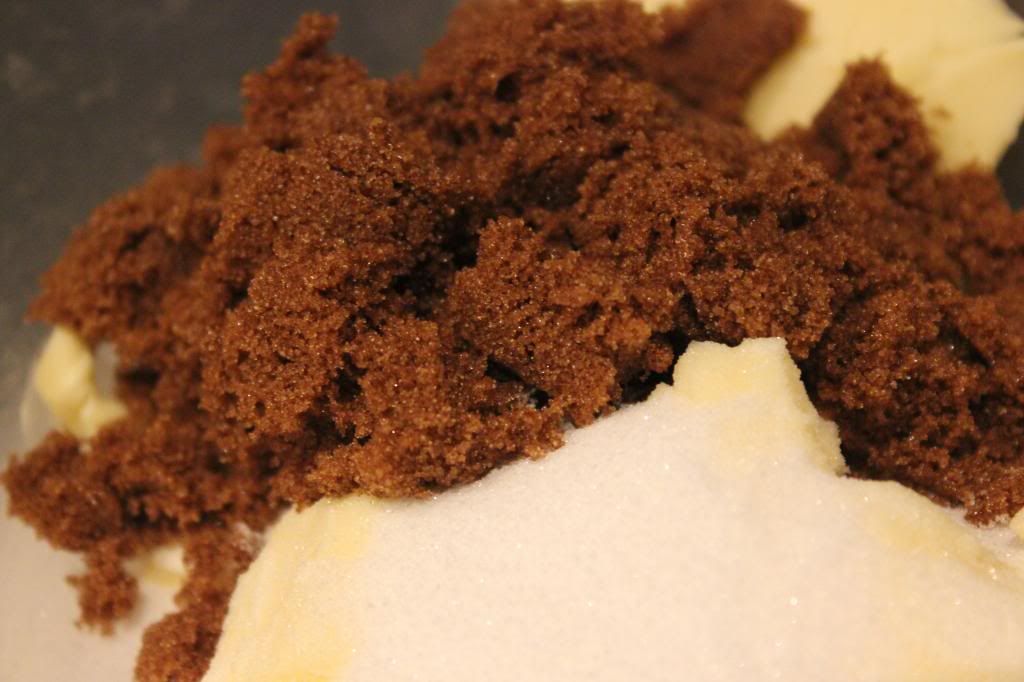 With cinnamon, oats and raisins, this is my kind of cookie.