56.peanut butter cookies
When something is baked with two different kinds of sugar, you know it must be sweet.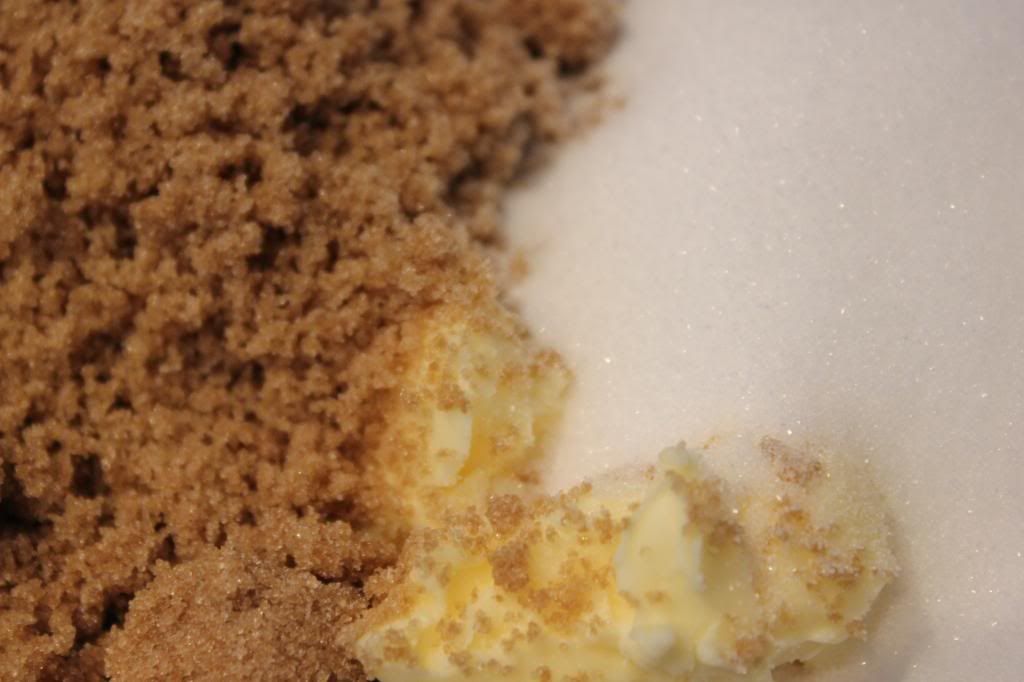 Mixed in some crunchy peanut butter which i love, and stirred in a little chopped chocolate.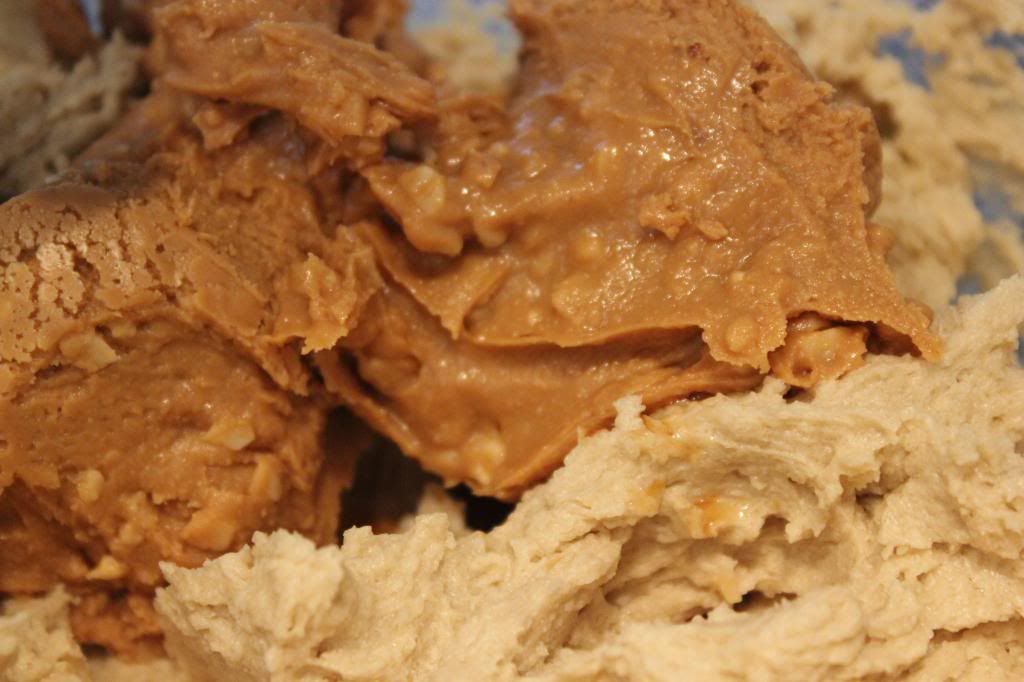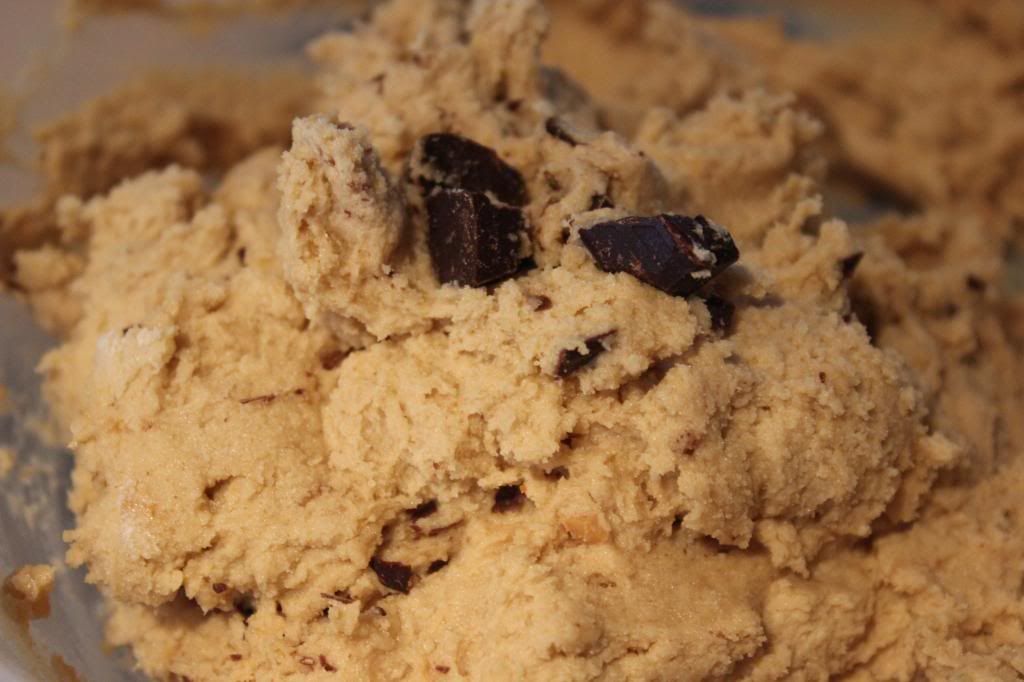 Turned out really good. Nutty with just the right amount of chocolate. Has to be one of my favourite cookies so far.